Selena the One Tour Announcement
Everything You Need to Know About the Selena Hologram Tour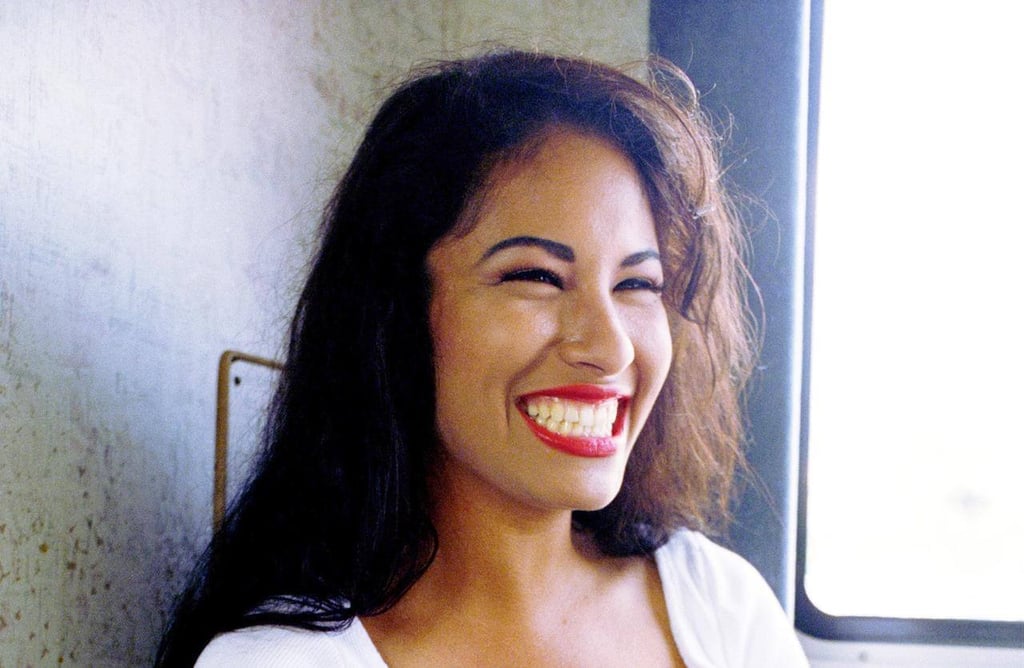 First it was Tupac, then Michael Jackson . . . now, the latest dearly departed celebrity to return in digital form is Selena. Twenty years after her murder, the Latin singer's family has announced that she might be "performing" on the Selena the One tour as a digital figure that can walk, talk, sing, and dance.
How is this possible? According to the CEO of Acrovirt LLC, the tech firm behind the comeback tour, it's all about capturing the deceased performer's essence:
"Acrovirt has entered into research and development partnerships with the best neuroscience universities, to leverage Acrovirt's technologies that impose an individual's biological information into a digital environment. Using detailed individual personalized functions spanning the mind, brain and body, the individual's Digitized Human Essence will autonomously learn and react on behalf of its human counterparts. The Digital Human Essences will have the abilities to interact in various online forms in entertainment, sports, shopping, education and file sharing opportunities."
If all goes according to plan, the tour could happen in 2018, so start saving!